Recreational vehicles and busses can be considered in a class all their own when it comes to auto repair. Often, they're not on the same tier as semi trucks or Class 8 vehicles, yet they're larger and more complex than heavy-duty trucks or other Class 6 vehicles. At Absolute Road Service, Inc., we recognize the unique repair and maintenance demands of RVs and busses, and we take the time to provide you with restorative service for these vehicles.
As a reputable mobile bus repair and mobile RV repair service in Naples, North Naples, Golden Gate, Collier County, and Lely, FL, we take pride in delivering comprehensive oversight to these vehicles. This means everything from engine to exhaust work, electrical to AC and beyond. Our talented technicians are experience under the hoods of these vehicles, guaranteeing you an unmatched level of quality when it comes to the thoroughness of repairs.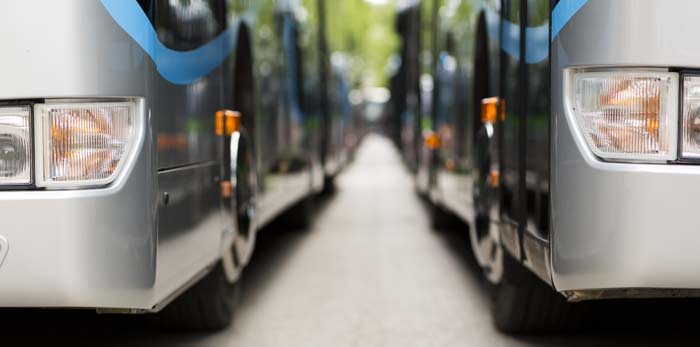 Busses
We can handle busses of all capacities, including school busses, private transportation busses, tour busses and municipally-operated busses. Our staff can quickly and accurately deduce issues that may prevent your bus from running properly and take steps to thoroughly and completely resolve them. Best of all, we're a completely mobile bus repair service in Naples, FL—meaning we can come to you where and when your issues arise.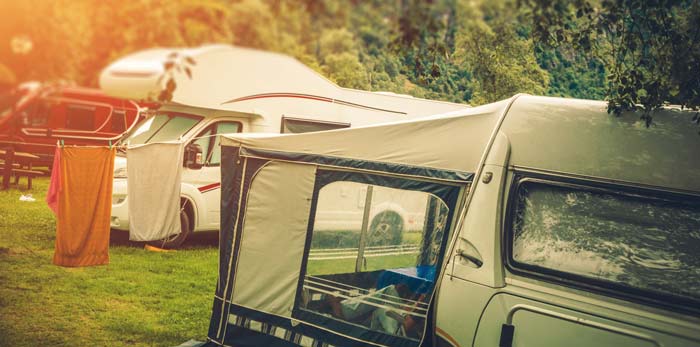 RVs and 5th wheel vehicles
RVs take a comprehensive level of expertise to service and maintain. We service every part of your RV—from engines that put on thousands of miles each year, to utility hookups that are commonly tested, to suspension that needs to ensure tons of pressure over every bump in the road. And, if you encounter trouble out on the road, know that we'll always come to you to administer repairs. We're a mobile RV repair service in Naples, FL.
For more information about how we can assist you with mobile RV repair, semi-trailer repair, or other mobile semi-truck services, please contact us today by calling 239-919-6719.